Bourke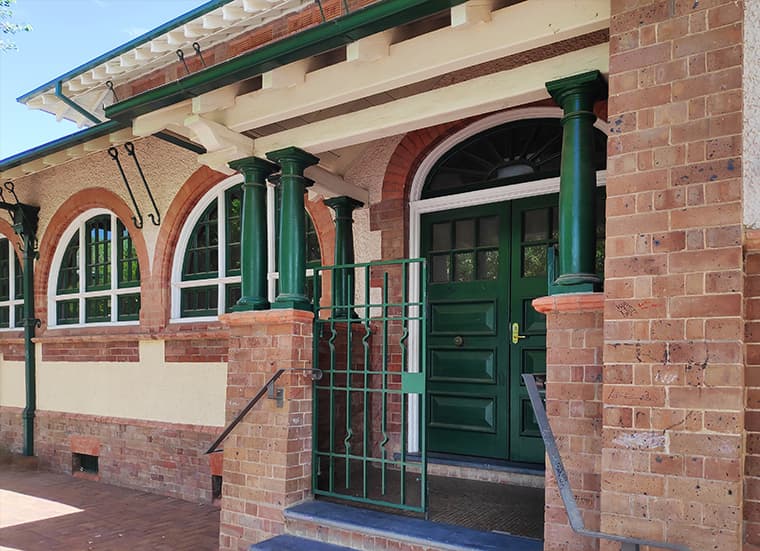 Bourke was established in 1861 on the banks of the Darling River, as a vital link for agriculture in the west and larger cities to the east. It is New South Wales' most outback town. Located in the far western corner of the state, it is close to 1,000 kilometres from Adelaide, Brisbane, Melbourne and Longreach, and around 800 kilometres from Sydney and Canberra.
Bourke Shire is just over 43,000 square kilometres in area, roughly the size of Denmark. See the Bourke Shire Council website for more information.
Bourke is a wonderful community, welcoming visitors with a smile and a gidday.
Bourke attractions
Interactive exhibits at the gorgeous Back O' Bourke Exhibition Centre tell the story of outback NSW, including the Inland Sea, wool, C.E.W. Bean, conflict and riverboats. There are tales of the women of the west and more about the life of Henry Lawson. Buy a two day pass to make the most of it.
Take a cruise on the PV Jandra, operated by Bourke Shire Council.
Tip: Buy a joint package for both the Exhibition Centre and the Jandra.
Visit Gundabooka National Park or Mt. Oxley (best visited at sunset).
Other things to see and do include Jenny Greentree's wonderful Back O' Bourke Gallery, local bush pubs, the Crossley engine at the old wharf, Poetry on a Plate, the Outback Show, and walks and runs. For more, see the Visit Bourke website.